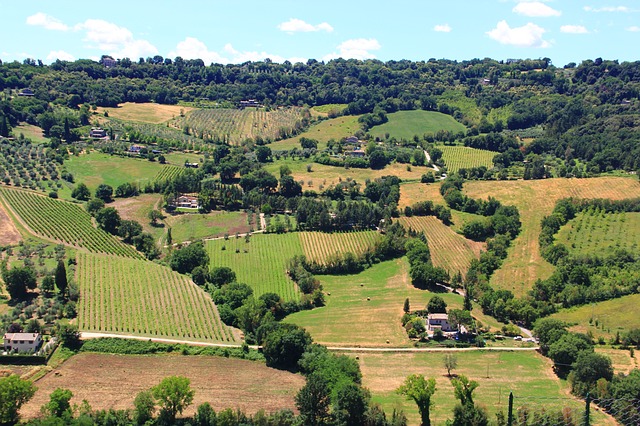 Fortunately most land owners are not on a hurry. There are however times when people want to sell land fast. A client in Pittsboro asked me last week "What is the fastest way to sell land in Pittsboro?"
How do you define fast?
Land takes more time to sell than other real estate such as a 1,800sf house sitting on 1/4 acre. Here are the speediest ways to expedite your land sale:
Sell the land with a major real estate broker that specializes in land. The more listings a broker has, and the more active they are in the land niche, the faster they can sell your land. They know who may buy it, how to market it, and what price to sell it at while keeping your best interests in mind. If you are selling land in Pittsboro feel free to visit my page Pittsboro Land Sales. I have several listings at any given time which you can see right here.
Auction the land. I am not just Pittsboro's only Accredited Land Consultant, I am also a member of AANC, the Auctioneers Association of North Carolina. Yep, I am an auctioneer. In this article about land auctions in Pittsboro I explain that auctioning land is the last resort. It is however an effective way of selling land fast. If you have encountered one of the 4 D's you may want to auction land. The 4 Ds are death, desperation, debt, and divorce.
If you are looking to sell land in or around Pittsboro or anywhere in Chatham County please feel free to give me a call.