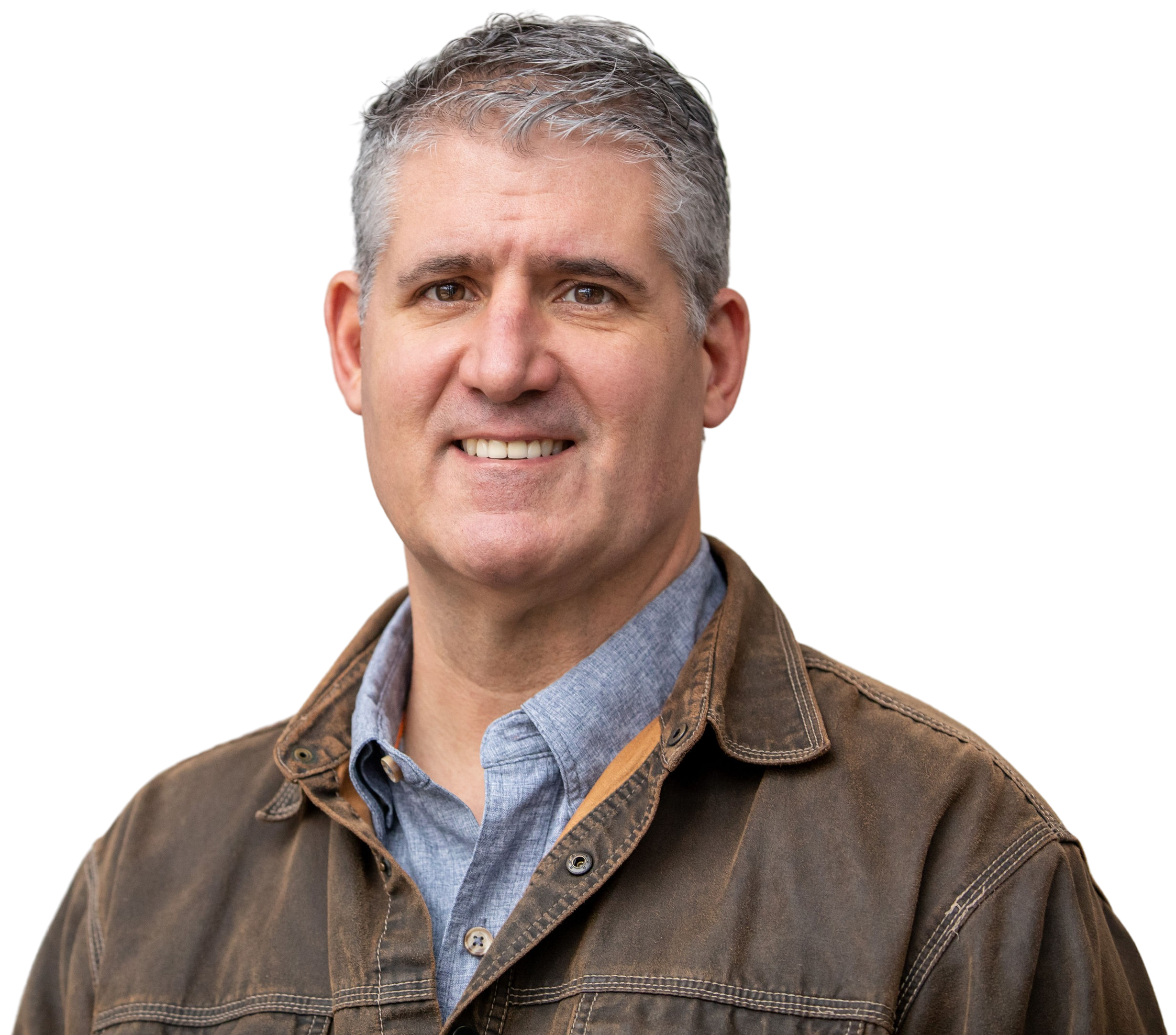 If you are looking for a real estate agent in Pittsboro to buy or sell your home I can help you.
Buyers: Welcome to Chatham County! We can help you find your next home if you are a native or brand new to the area. I have several real estate agents on hand. We are located near the courthouse in downtown Pittsboro. Call us today to take a look at homes in the area. You may also want to check out a list of Pittsboro neighborhoods and communities or out Pittsboro relocation guide.
Sellers: If you are looking to sell a home, commercial property, farm, or parcel of land you are at the right place. I have a full team of employees here who will assist you in selling your property. If you have been unsuccessful selling your property with another Pittsboro real estate agent contact me today. I am a REALTOR, Broker, and an Accredited Land Consultant.
Attorneys: We handle real estate sales and transactions for divorces, separations, court ordered sales, and other legal matters. We are familiar with the technicalities and difficulties involved with these transactions. We can work with volatile situations. Eric Andrews is also an expert witness and familiar with the legal process, tenancy by the entireties, quick claim deeds, and more. We have excellent communication and can stay in communication with both attorneys while getting the husband and wife the most amount of money as possible for their real estate. If you are a lawyer in need a real estate agent in Pittsboro NC that knows this process call me today.
Land Sales: If you need a real estate agent in Pittsboro for land sales you're at the right place. My page Chatham County Land Sales explains who I assist land owners in selling their land. I have exposure on all of the major land related, commercial, and consumer websites and am the area's only Accredited Land Consultant. Please see my land sales page to see why I am the best choice and provide value to you.
REALTOR®: You can expect honesty, integrity and a high level of service from a REALTOR®. Read why a real estate agent and a realtor are two different things.
Broker: Eric Andrews is a Broker who supervises real estate agents. Read about the differences between a Broker and a real estate agent here (we have several real estate agents in house).
Does your Real Estate Agent have your best interests in mind?
This video explains how Real Estate Agent Eric Andrews recently assisted someone buying an FSBO Property: