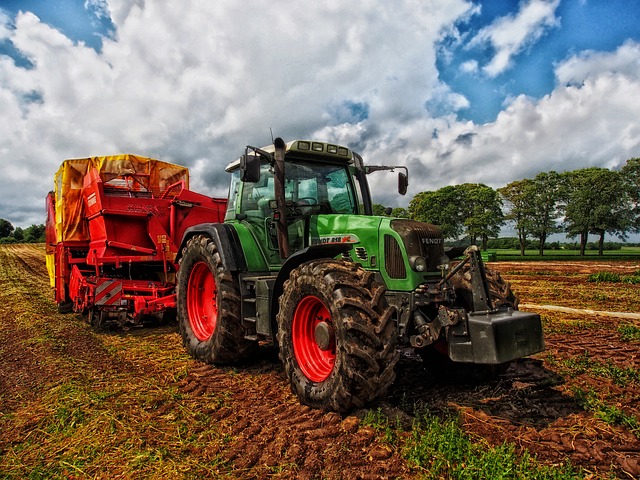 Buyers / Farmers: If you are purchasing land in North Carolina for Agricultural use please feel free to contact me today. I have assisted people with buying land and handled everything from Alpaca farms to Pecan farms and everything in between. At time of this article I have over 100 listings and am aware of many plots of land which are not even up for sale just yet.
Farm Sellers: If you are selling agricultural land please feel free to visit my page on Selling Agricultural Land. I sell lots of land and can help you sell yours.
Aspects to purchasing land in North Carolina for Agricultural use

There are two aspects to purchasing land for agricultural use. The first is actually finding the land, and depending on which part of North Carolina someone is looking to farm in, they may or may not be easy to do. Areas like Wake county very rarely have large tracts of empty land available for purchase, so starting any kind of agricultural operation there would be both difficult and expensive. Chatham county, on the other hand, has plenty of mid to large sized tracts of empty land available for purchase, and would be a much better fit for anyone looking to do agricultural work.
A land agent will also be able to determine how any given piece of land is zoned. This is important, because only land that has been previously zoned for agricultural use, or land that has not been zoned at all will be suitable. Anything that's residentially or commercially zoned won't be useful for someone looking for land to use for farming purposes.
The second aspect, which has much less to do with real estate, is determining the suitability of that available land for farming purposes. It's easy for a real estate agent to determine how large, expensive, or accessible any given piece of property is, but determining soil quality is a very different set of professional skill.
Fortunately, in this area, we have several great options available that can help in that regard. Chatham County Community College (CCCC), for instance, has a great Sustainable Agricultural Department, which teaches students the necessary skills and information needed to properly establish a farm, including proper soil grading and chemical balances. Many of them are actively looking for established farms and empty land on which they can practice their new skills and work with those in nearby communities.
Similarly, North Carolina State University offers similar services via their Agricultural Department. A quick call to them and someone will come to the prospective property and run a series of tests. Each type of plant and crop will have it's own chemical, soil, and water needs, and these tests will show exactly what changes might be needed to fit them.
North Carolina Soil
Despite North Carolina being in a wonderful temperate climate region, which is great for a wide range of different crops, there as some crops that require soil types that aren't typically found here. Blueberries, for example, grow phenomenally well in the New England area, where the soil has a lot of peat content. When one of our clients was looking to grow them here, some changes were needed on the property that was chosen. Much of the clay-based soil was removed from the land, and truck loads of peat moss were hauled in and distributed in it's place. Once that change was complete, blueberries were more than happy to grow and prosper under the North Carolina sun.