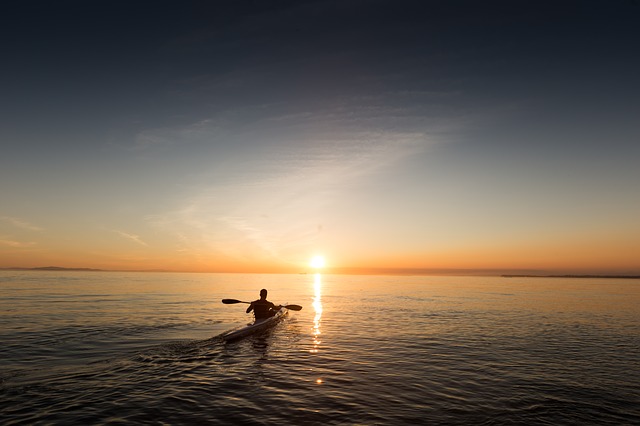 Several of the people we've sold homes to in Pittsboro are interested in kayaking. There are no whitewater kayaking areas but some of the places people enjoy kayaking include:
Rocky River
Haw River
Deep River
Cape Fear Rive
Jordan Lake
Some people like to kayak down river and get picked up at the end of their trip.
One trip people take is from Chicken Bridge to 15/501, and another is from the 15/501 to 64 (on the Haw River).
When the water is calm at Jordan Lake, some people like to kayak or canoe or do stand up paddle boarding there.
There's a nice kayak/canoe access at Robeson Creek. You can locate the kayak launch here: https://goo.gl/maps/FZFzCva8KeS2
In the video below, Eric Andrews discusses some of the area's kayaking spots: