** The New Autozone is now OPEN for business! **
Local rumors suggest the new Autozone coming to Pittsboro is scheduled to be done in March 2017.
Job websites are already seeking employees to fill positions at the Autozone.
The new Autozone is located near Powell Place, just across from the McDonald's by Lowe's on 12/501.
We are "pretty sure" the new Autozone address is going to be:
Autozone
1695 Hillsboro St
Pittsboro, NC 27312
The Autozone is an addition to the other car parts stores already located nearby which include the new Napa at Food Lion and the Advanced Auto Parts.
Here is a picture of the construction site taken December 28, 2016: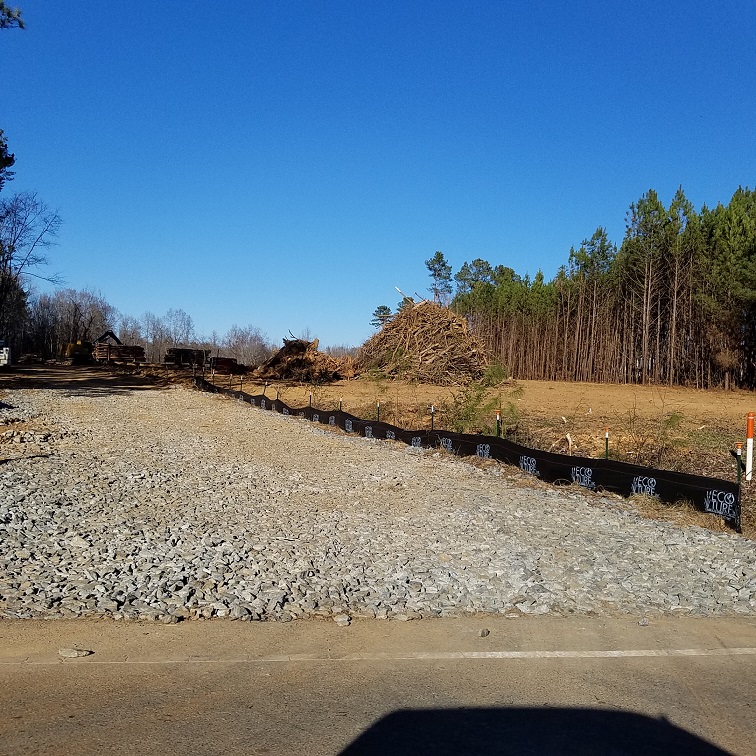 Update, March 21, 2017:
It looks like the Autozone is coming along nicely. It definitely isn't going to be ready in March. Maybe April or May. But they are working fast on this store.