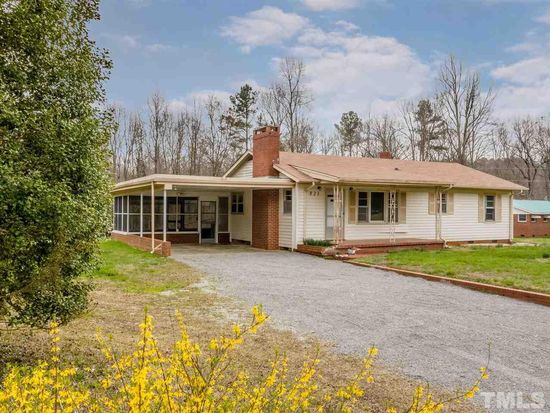 Eric Andrews recently sold this house from 1950 located in Moncure NC. This was a 3 bedroom, 1 bath house that is 1,060sf. The home was listed in March, had an offer in April and closed in May. Eric represented the seller and also specializes in selling homes with land.
Here's the original listing description:
Ranch Home on Acreage. This ranch has an updated kitchen, recently treated floors, carport, screened porch, multiple outbuildings, and this property is unrestricted with the possibility for a subdivide. Property fronts Hwy 87 & 15/501 but has paved road access in the historic Old Sanford Road section just south of Pittsboro and close to Chatham Park. Natural gas and city water. Garden area, bamboo and fruit trees. New gravel drive.