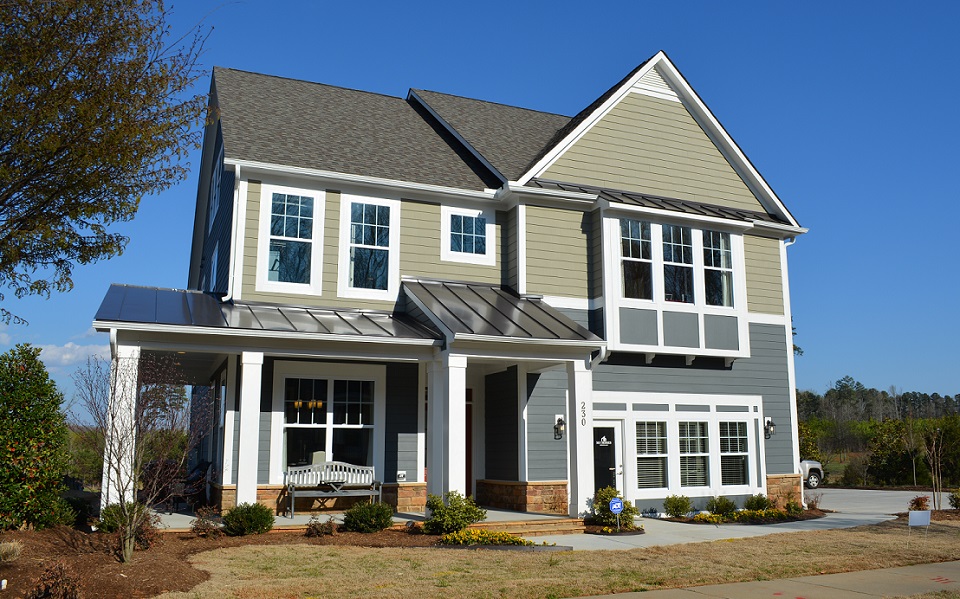 As of April 2016 it is a great time to sell a house if you are in the Triangle area, Pittsboro, Durham, Chapel Hill, Cary, Apex or Mebane. If you have a home in the area that would like to list please feel free to call me today. I mostly deal with land however at the moment my office has well over 100 listings up and buyers are practically lined up in the streets waiting to know what we're going to list next.
Homes selling for higher than asking price
The real estate market in North Carolina is incredibly hot right now. There are many people looking to buy homes, and not enough houses for sale to meet the demand. This is leading to bidding wars between potential buyers, and the cost of buying a home is being driven up at a blistering rate.
Homes that a listed at a fair price point may actually sell for 10-20% above that. Buyers are placing bids above the asking price in a hope to win, and are likely to be both surprised and disappointed when they find out that they lost, despite offer several thousand dollars more than expected. It only gets worse when this happens several times in a row, losing house after house after house. There's no way to know what the winning bid was, and potential buyers are left wondering how much is enough to finally win?
A big problem arises from this process, though. Even if they win the bid, they may not actually be able to buy the house. Usually, before a house is put up for sale, it's appraised an given a fair market value. This value isn't set in stone, and there's a small amount of wiggle room in it, but it's a rough estimate of what the house can sell for. Another appraisal is done by the bank issuing the mortgage on the home. The bank needs to know how much they could likely sell the house for in the even the borrowers default on the mortgage. If the bank thinks the house is worth less than the winning bid, they won't finance the mortgage. This leaves the borrowers with a gap that needs to be filled with liquid cash.
In other words, if a winning bid of $200,000 is made on a house, and the bank decides it's only worth $175,000, the potential buyers would need to put up at least $25,000 cash towards the purchase of the house. Not only is this a lot of cash to put down on a home of that value, there's a big risk involved, too. If the housing market experiences another bubble-burst, and the owners then try to sell the house, they may only be able to sell it for a fraction of what they originally paid.
Ultimately, it's a very challenging time to try to buy a house right now, but it's a great time to sell yours if you can.