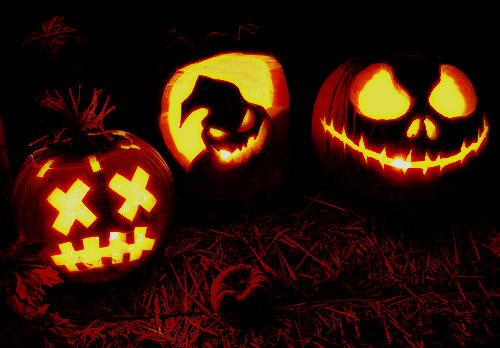 Here it is folks, the 2018 guide to Halloween in Pittsboro, North Carolina. May you and your family have a spooky, safe and fun Halloween. There are lots of events here the whole family can enjoy. If we missed any feel free to comment at the bottom of this article.
First, here's a spooky real estate fun fact for you: Did you know that Real Estate Agents must disclose paranormal activity to potential buyers of real estate???
Halloween 2018 in Pittsboro NC
Trail of Terror: Northwood High School's Trail of Terror takes place this year on October 30, 2018 from 7PM – 10PM. More information is available here: 2018 Trail of Terror.
Trick or Treating at Potterstone Village: The Pittsboro Police Department will be set up at the main entrance to Potterstone just as they are every year, giving out candy. Potterstone gets packed and is by far the hot spot for trick or treaters. Of course, trick or treating occurs at all neighborhoods in Chatham County.
Trunk or Treat at Pittsboro United Methodist Church: This event takes place October 26 from 6PM – 8PM. There are snacks, games, police officers and Chatham County Firemen here.
Trunk or Treat at Carolina Brewery: Monday, October 29, 2018 from 6 – 8:30PM. This event takes place in the parking lot and coincides happens to be on a Monday when kids get to eat free.
Fearrington Pumpkinfest: October 30, 5PM – 8PM. There are all kinds of creatively carved pumpkins here as well as food, live music and beer. More information: https://www.fearrington.com/pumpkinfest/
The Pumpkins at Bynum Bridge: On October 31, 2018, crowds of people will visit the Bynum Bridge to see the pumpkins. The pumpkins are usually lit around 6:30PM. People usually begin carving them about 4 hours before that over at the Old General Store. The neighborhood in Bynum is also a popular place for trick or treaters as well. Here's a neat video about the pumpkins:

The Pittsboro Street Fair: This isn't necessarily a Halloween event but it does tae place the weekend before the 31st. You can learn more about this at the event's Facebook page.