Here are some popular beaches and their approximate distances from Pittsboro NC:
Wrightsville Beach- 2.5 Hours (160 miles)
Atlantic Beach – 3 Hours (180 miles)
Topsail Island – 2 Hours, 45 Minutes  (160 miles)
Emerald Isle – 3 Hours (180 miles)
Myrtle Beach, SC – 3 Hours (175 miles)
Pittsboro is one of the fastest growing areas in central North Carolina. Many people move here after relocating to the state and living in Raleigh, Durham, or Chapel Hill. After living in a congested area they relocate to Pittsboro and commute to work. You can be in the mountains or soaking up the sun at the beach within 3 hours of hopping into your car in Chatham County.
About the beaches
Wrightsville – This beach is in Wilmington NC. The place is packed and parking is difficult. Wilmington is also a college town. Lots of good looking, tattooed beachgoers can be found here along with plenty of tourists.
Atlantic – A popular fishing destination and much quieter than Wrightsville. It is also is the home of Fort Macon. Emerald Isle is very similar. If you want to play putt putt and check out a Wings you may like these destinations.
Topsail Island – This is a hidden gem and a very quiet beach, too quiet for many people. But if you want to do nothing, this is the place to do it. You will have to leave the island for most entertainment, but there are plenty of unique shops here as well, along with a Turtle Hospital.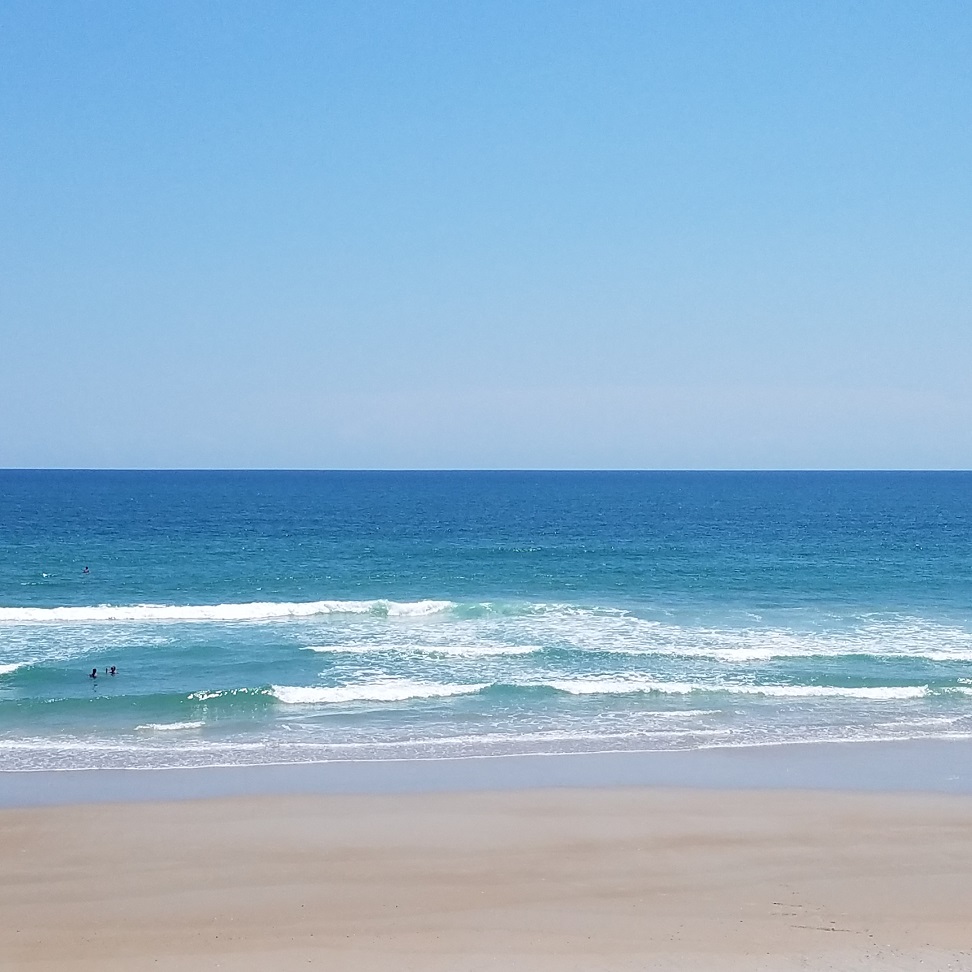 Myrtle Beach – If you want to party this is the place to do it. Ripley's Believe it or Not, roller coasters, the Boardwalk with Planet Hollywood and Hard Rock Cafe and a million other things can be found here.