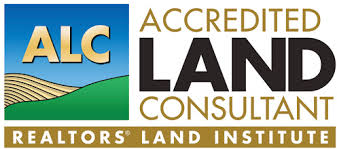 There are under 500 Accredited Land Agents in the USA. Eric Andrews is one of them, and his home office is located in Pittsboro.
Looking for a Chatham County Accredited Land Consultant?
Accredited land agents are Realtors who are the most accomplished, the most experienced, and the highest performing land experts in the United States.
Chatham County land sales are going to accelerate in the near future with the upcoming development of Chatham Park.
I have been listing and selling land to investors who are looking to purchase land in Pittsboro. If you are interested in speaking to a Realtor who has been in business in Pittsboro for around a decade feel free to reach out to me. I can be reached by phone or in person at my office:
Eric Andrews
73 Hillsboro St

P
ittsboro NC 27312