Listed by Eric Andrews, this lot of land in the Campbell Shire subdivision was sold in December of 2015.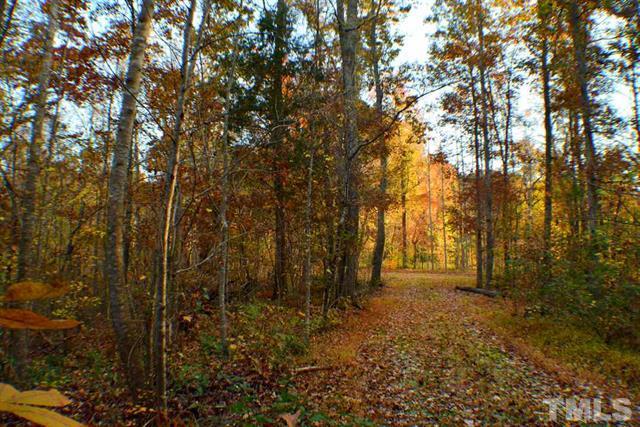 If you are looking to buy or sell land in the area we have you covered. Please visit our page Chatham County Land Sales.
REF MLS#: 2011025
Original description:
Lot 6 is 12.54 acres ideal for someone looking for privacy and solitude. Lot is bordered by stream and has mostly hardwoods with a few pines. Lot 6 is accessed by private easement at end of Bannockburn Way. Lot had 5 bedroom perk in 2007 which has expired and an additional 2-bedroom perk in 2008 which has expired for in-law space. Located in Silk Hope School District. Underground utilities. Owner financing possible.