Eric Andrews recently listed these two homes for sale in Bynum NC on 15/501. Shortly after being listed, two related buyers were interested in two homes beside each other and the homes were sold. The homes were listed the same day and sold the same day!
In this transaction, Eric was the listing agent.
Here they are: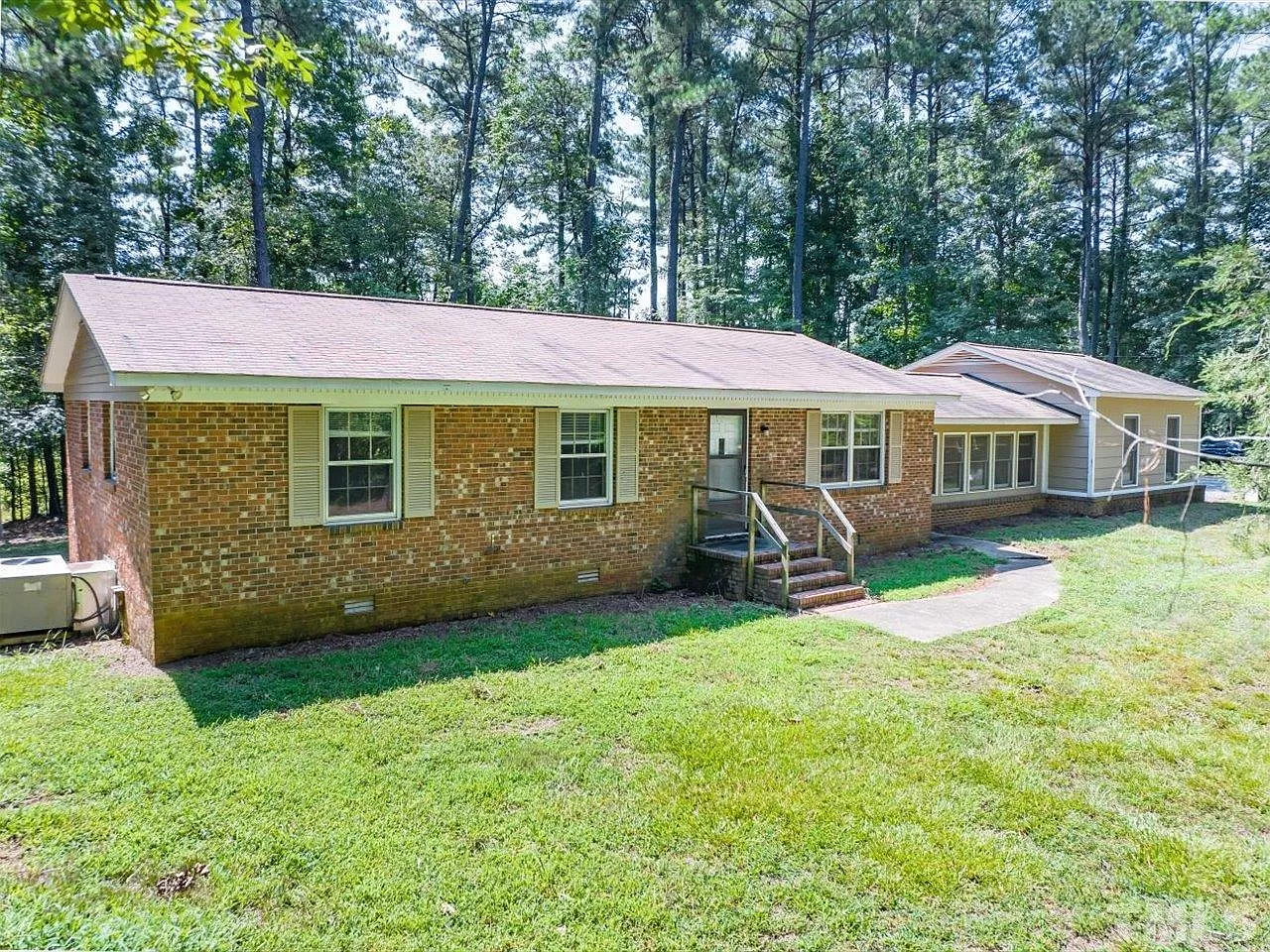 Original description of Triangle MLS 2465451: Brick Ranch in Bynum! This home features several recent renovations, cute back deck, interior paint, hardwood floors, on just over an acres in the midst of mature pines and atop of a hill. Hwy 15/501 road frontage lends itself to the possibility of future commercial, Office/Industrial rezoning, prime rental property or first-time homebuyer. Unrestricted, no HOA, No covenants. Plenty of room to expand or add hobby garage. Between Pittsboro and Chapel Hill, between Chatham Park and Briar Chapel. Walking distance to Bynum Bridge/General Store Porch Music and BBQ.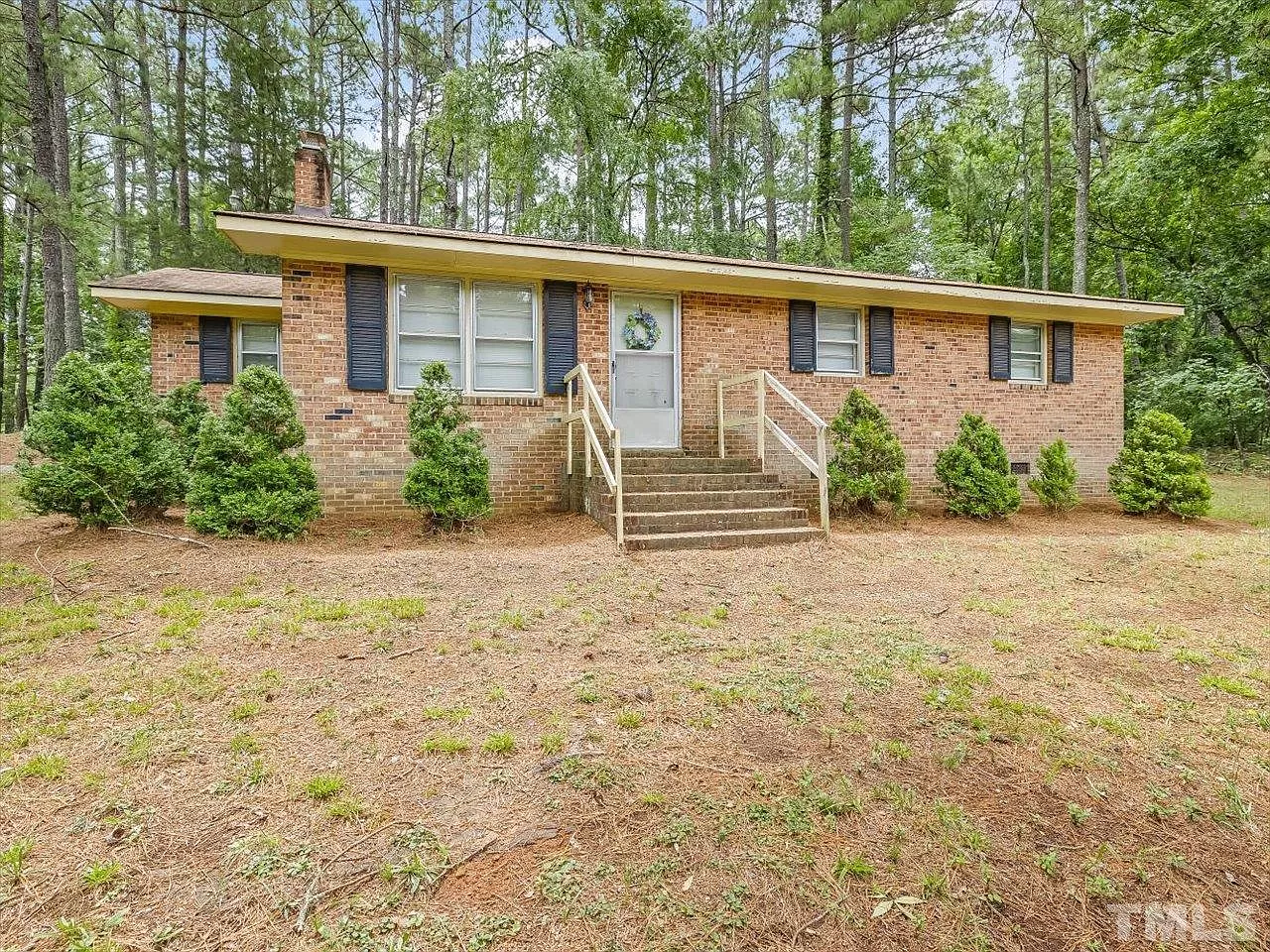 Original description of Triangle MLS 2465444: Brick Ranch in Bynum! This three bedroom/two bath home has dual driveway entrances, mature vegetation, open kitchen and dining area, large living room, giant rec room and a heated/cooled 2 car garage. (1.527 acres) Unrestricted. No HOA. No ARB. Could add on, potential commercial, hobby garage. Walking distance to restaurant, Back-Porch Music Bynum General Store!