Accredited Land Consultant Eric Andrews sold this 12.619 Acre property on Olives Chapel Rd in Apex NC in September 2023.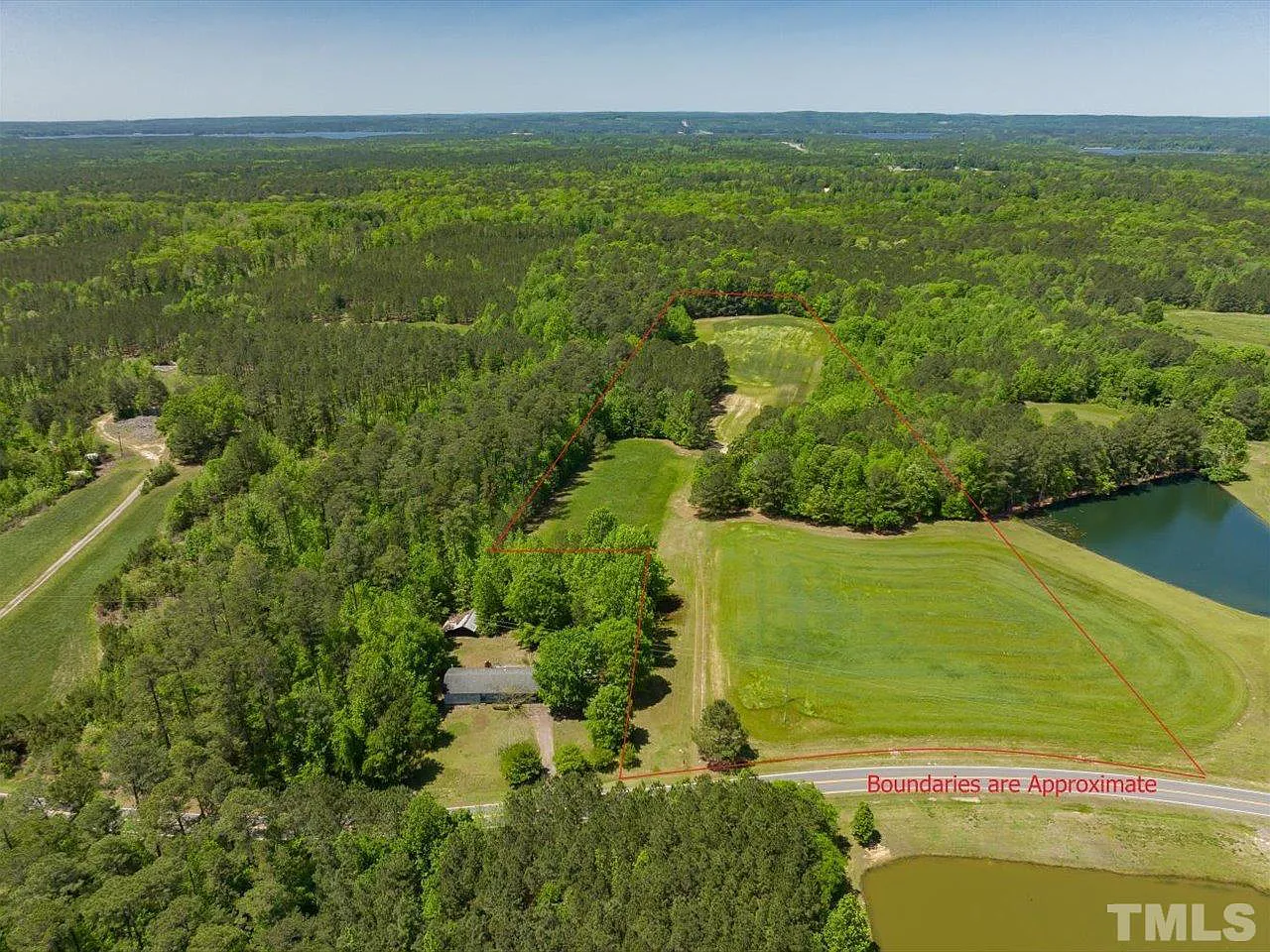 The buyer was a repeat customer that was given a better deal by the sellers for two reasons.
First, because there was not another agent involved, I put in my listing agreement that I have a variable rate. This means if there is no other agent the commission was reduced by 25%. Some might think it should be reduced by 50% but there is still a lot of work with assisting the buyer. In this situation we had to locate 2 perc sites and coordinate a survey. There was also some relocation of power lines.
Secondly, because this was the second transaction we had with this particular buyer, the sellers could take comfort in the fact that they had a proven track record of completing a transaction with us previously.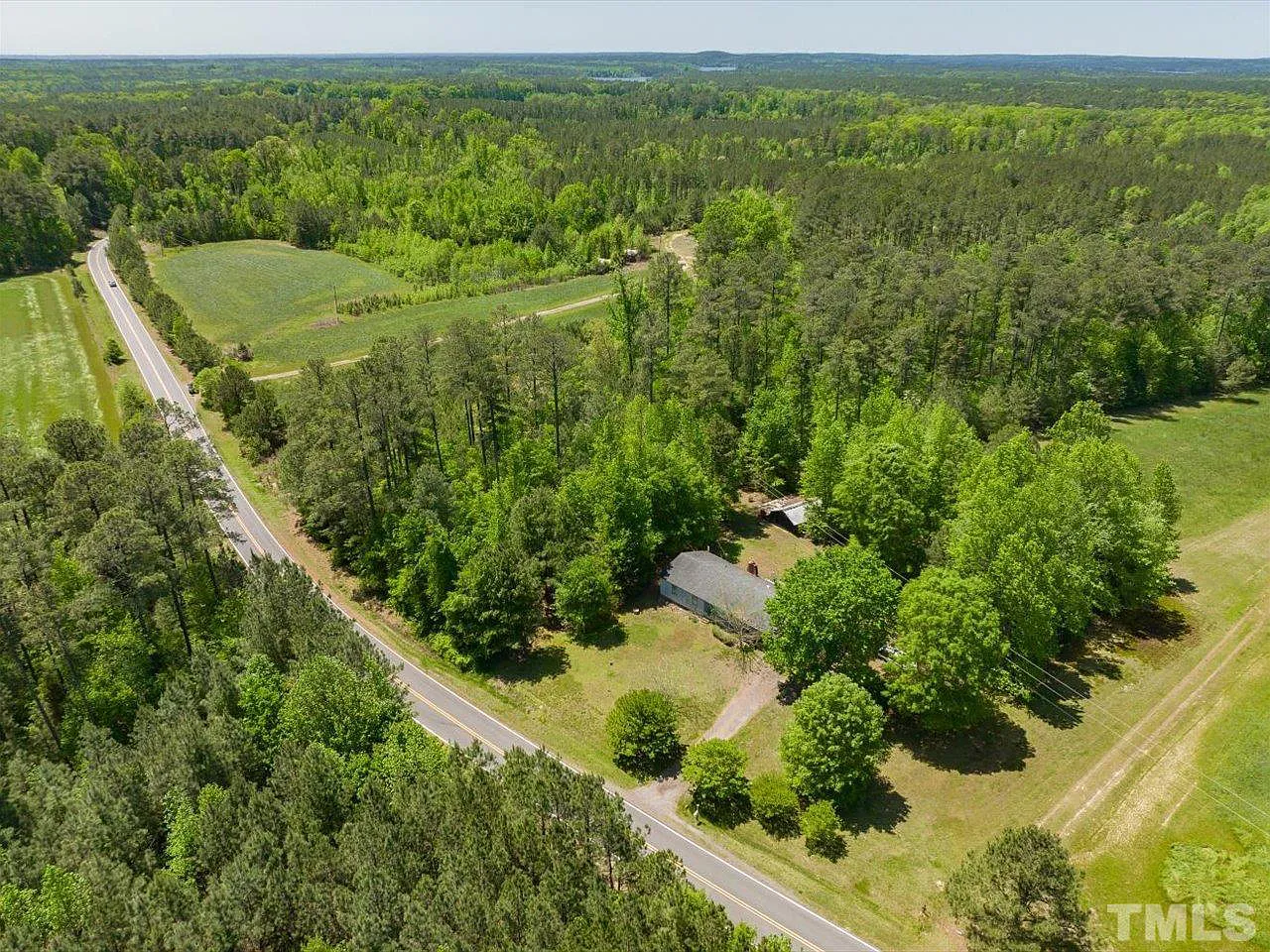 The original listing was Triangle MLS 2445586.
The original description read: This remarkable acreage property is ideal for an estate home or small residential subdivision. Maintained by the same family for decades, it is a unique mix of mature hardwoods, tall pines & open fields. The rolling-mostly level topo makes this ideal for one or more spectacular homesites. This unrestricted land is available as an equestrian property, home w/shop & garage. No covenants/no HOA/no preferred builder/no ARB. Close to intersection of Hwy 751 & 64/RTP/RDU/Beaver Creek & recreational Jordan Lake.