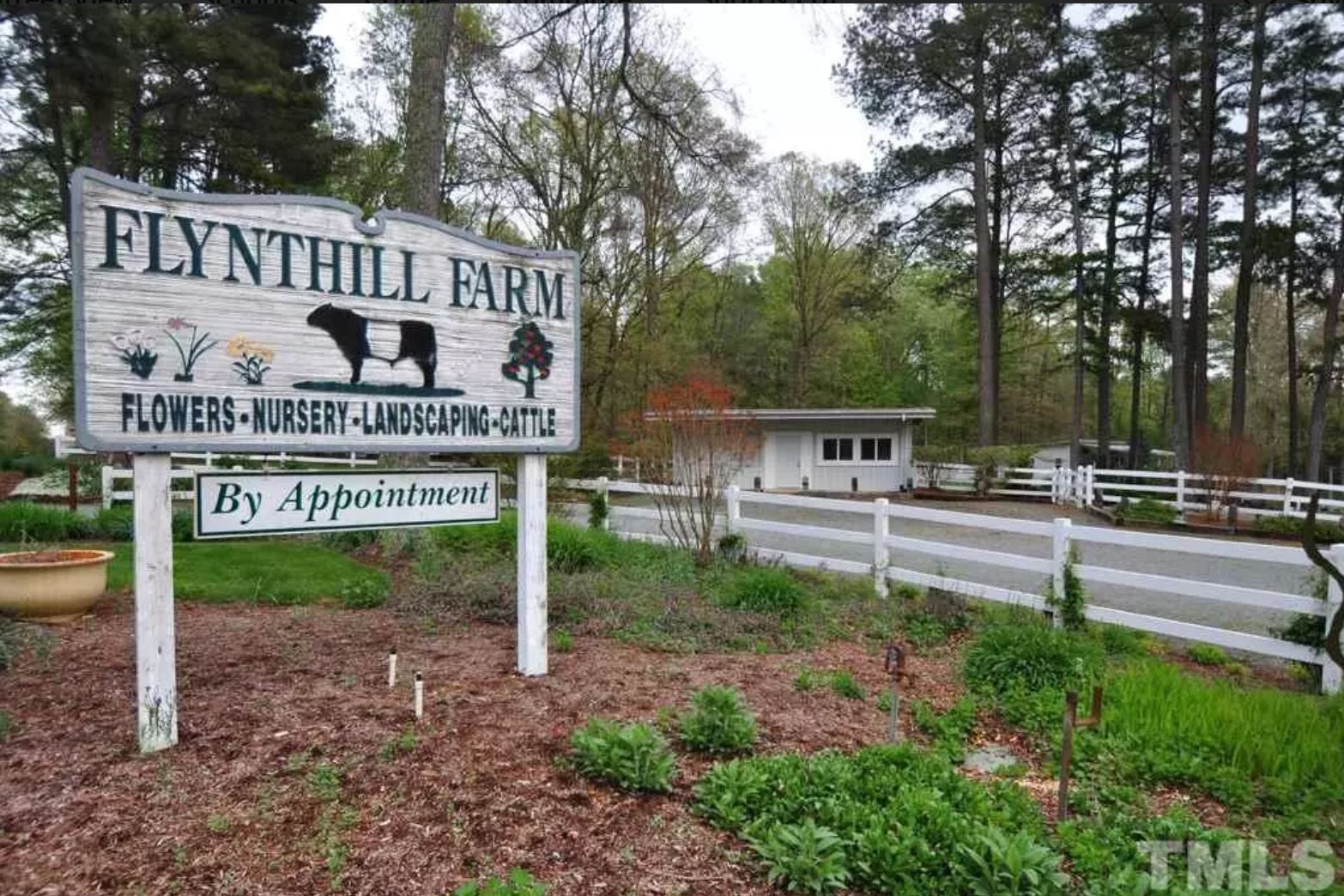 Eric Andrews recently sold this 4.48 acre commercial improved piece of real estate along 64 Business West for $400,000. For reference, this was MLS # 2359554. Locals might recognize this property as Flynthill Farm Nursery.
Commercial improved land is hot in 2021 and there is a lack of inventory, especially this close to town.
If you are looking to purchase commercial improved land, or sell commercial improved land in or around Pittsboro, contact Eric today for a free consultation.