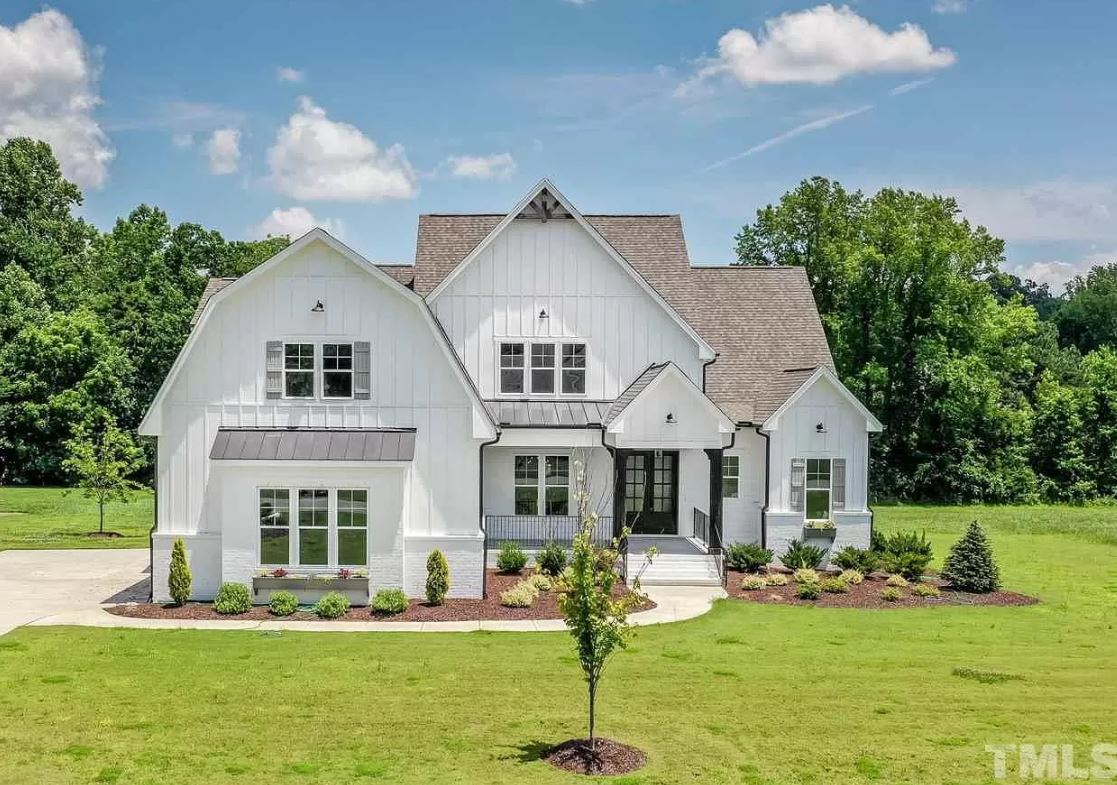 Eric Andrews recently sold this home on Rolling Woods Court in The Hamptons. This 3,747sf house sold for $825,000.
If you are seeking to sell your house in The Hamptons and are looking for a local real estate agent with a great photographer to sell your home for the highest price possible, contact Eric today.
With more and more people moving to Pittsboro from Connecticut, New York, Ohio and California, houses in The Hamptons will sell.
For reference, this was Triangle MLS # 2326182.
Here's what the description read:
You'll love this gorgeous home located in The Hamptons. Situated on 1 acre, this 4 bed/4.5 bath home w/3 car garage will give you 3,747 SF of generous space to move about both indoors & out. You'll love the attention to detail with luxurious finishes including an impressive gourmet kitchen, custom cabinetry, first floor master and built-ins throughout the home. Located within close proximity to Chapel Hill, Pittsboro and RTP, The Hamptons offers beautiful surroundings and architecturally unique homes.