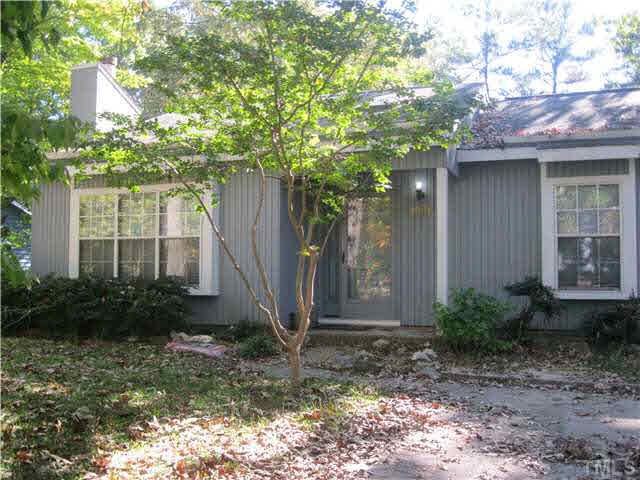 If you are looking to buy or sell a home in Sanford NC or Lee County please feel free to contact me today. I can work to get your home listed and sold for as much money as possible and have agents in the office who will show homes to buyers.
This property was listed by Eric Andrews and was MLS # 1975796.
Original Listing:
Nice contemporary home with two bedrooms & one full bath. Located on wooded lot w/completely fenced in back yard, two storage outbuildings, huge deck & patio. House has open, airy feeling due to soaring ceilings w/little nooks and ledges above for display & storage, large utility room, wood accents on wall & over fireplace in living room. Perfect for investment rental property or starter home. Home has tons of potential and unique touches that make it truly unique.